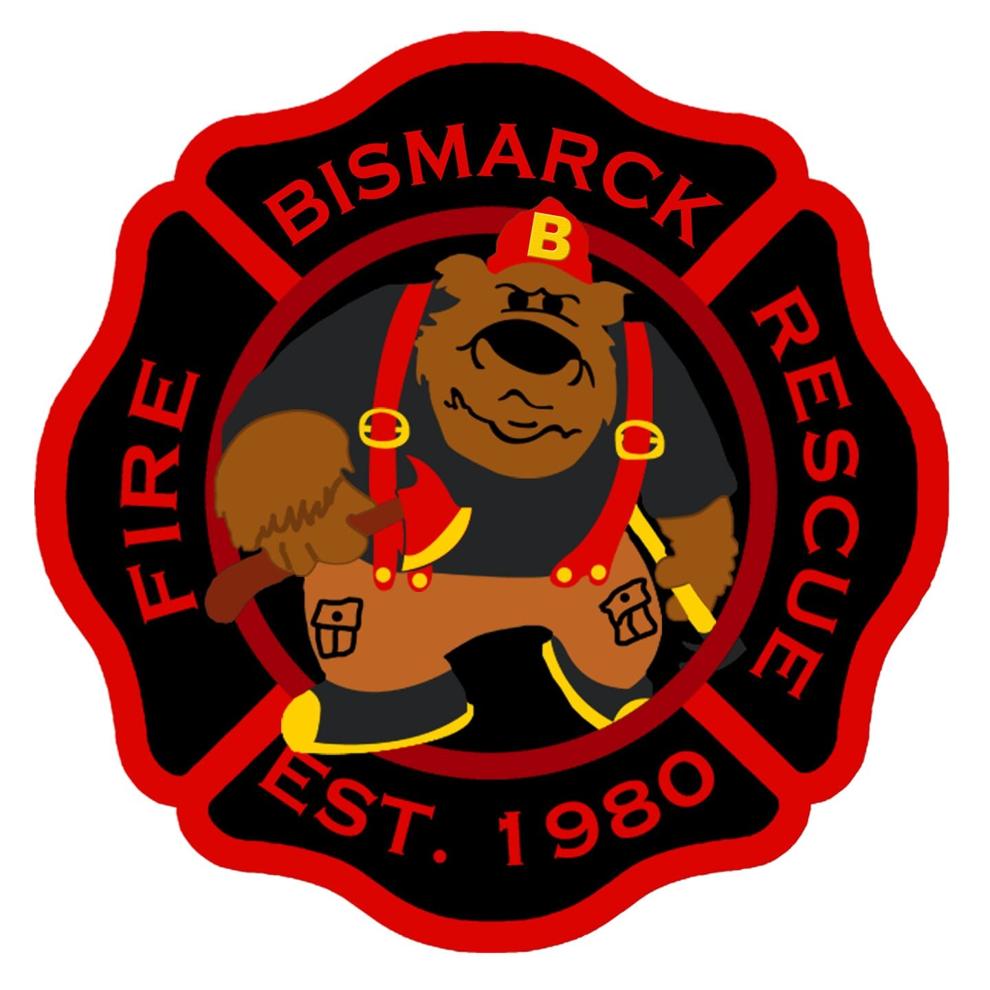 During this winter weather, volunteer firefighters with the  Bismarck Fire Department have been working to keep residents safe. 
 Firefighters began preparing Sunday and over the past few days as traveling has become difficult, firefighters have driven around the area helping people. 
In one incident, Monday night, Bismarck firefighters responded to the Point Cedar Fire District to help a driver on Hwy. 347. The man reportedly had been stranded inside his vehicle for three to four hours after the truck flipped over, said Chief Duke Evans. 
The man had minor injuries and was transported to an area hospital for treatment, Evans added. 
Over the past few days, firefighters have also been using their station on Hwy. 7 as a warming station. 
Duke said there were two incident of people staying at the fire station after becoming stranded. 
Evans commended the volunteer firefighters in his department for their hard work during the winter weather. 
He said that he has a "good group of guys" who have gone above and beyond.