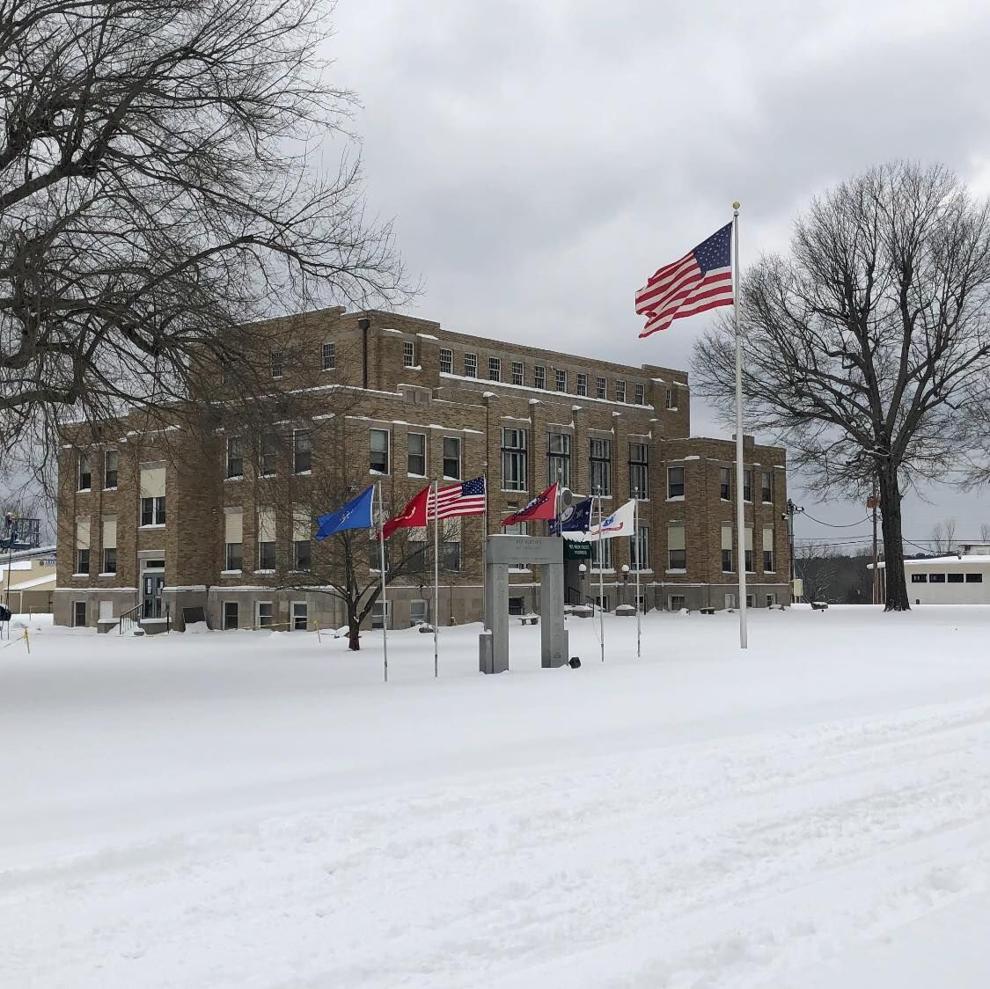 Hot Spring County Judge Dennis Thornton announced the HSC Courthouse will be closed Tuesday and Wednesday. 
Throughout the day, road crews will be working to plowing roads across the county. Because of the amount of snow on the roads, large ruts of snow have been created, Thornton said. 
He advised against traveling as conditions are too dangerous. 
Another round of winter weather is expected to hit the county and HSC is under a winter storm warning beginning at 6 p.m. today. 
Thorton encourages residents during the time to check on their pets, neighbors and loved ones.