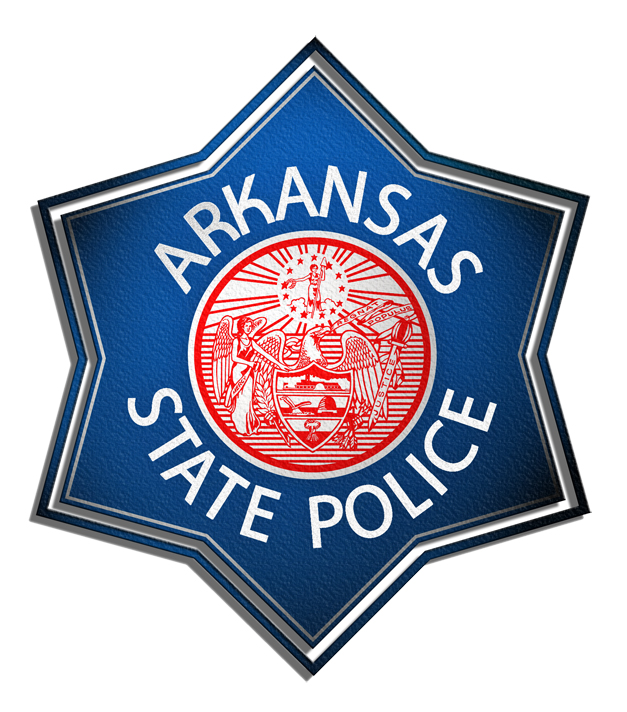 Arkansas State Police are currently investigating a shooting incident that reportedly took place Monday in Rockport. 
Allison Rae Wesolowski, 22, of Malvern, was wounded while traveling as a passenger in a truck along Sand Road, east of Rockport, according to Bill Sadler, spokesperson for ASP. 
Wesolowski called emergency personnel at about 3 p.m. to report the shooting incident, and she was driven to a local hospital. She was stabilized and was later transported to a Hot Spring hospital to receive medical treatment. Wesolowski's injuries are not reported to be life threatening, Sadler said. 
During the investigation, ASP and local law enforcement agencies later reportedly found an abandoned vehicle at a Malvern residence. Police believe the vehicle had been "occupied by two individuals who had been following the vehicle carrying Wesolowski. It's believe the gunshot was fired from the car occupied by the pair," Sadler said. 
Special agents with Arkansas State Police are investigating the incident.