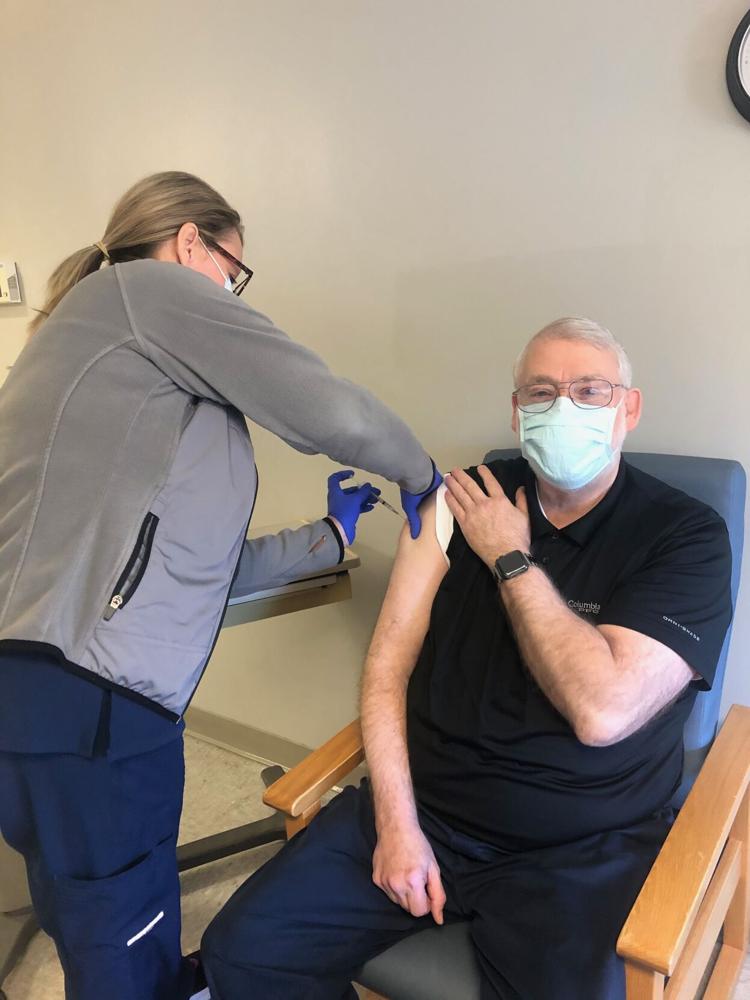 After the first round of COVID-19 vaccines arrived in Hot Spring County today, employees at the Baptist Health Medical Center-Hot Spring County received the vaccine. 
Tony Hardage, president at the hospital spoke with county leaders during a Zoom meeting Wednesday afternoon.
Even though there are lots of logistics surrounding the vaccine, Hardage said hospital workers are excited about the vaccine.
Healthcare workers caring for patients at the hospital are tired both emotionally and physically, Hardage added.
"I can't say enough great things about staff at the hospital," Hardage said.
They see the vaccine as the "beginning of the light at the end of the tunnel," he mentioned.
The vaccine will be given out in phases with top priority going to healthcare workers, first responders, essential workers and individuals in nursing homes.
Hardage hopes that all healthcare workers will receive the vaccine within the next month.
All vaccines for the general public will be handled through Community Care Pharmacy in Malvern.
Director of Emergency Management Terry Eubanks said it could be months before the vaccine is available to the general public.
More information about the meeting is included in today's edition of the Malvern Daily Record.