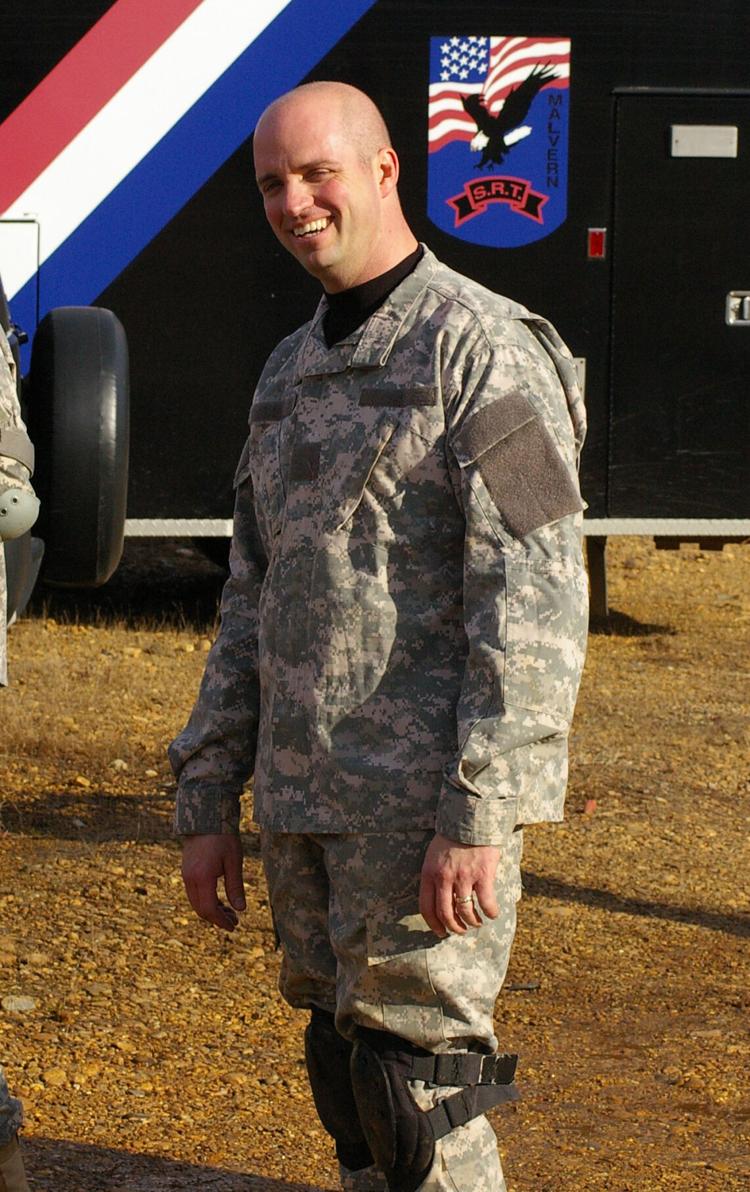 Malvern Police Chief Donnie Taber has nothing but kind words to say about his friend and former Malvern police officer Bernie J. Mosley.
Mosley worked for the Malvern Police Department from 1999 to 2010. During his time in Malvern, Mosley was one of the first K9 officers and the founding members of the department's special response team.
He then moved on to the Attorney General's Office for a short period before finding his passion as an instructor at the Arkansas Law Enforcement Training Academy. 
"He really excelled as an instructor," Taber said. "You couldn't find an instructor better than him."
During his time working at ALETA, Mosley would eventually become training supervisor.  
In 2018, Mosley was diagnosed with ALS. Amyotrophic lateral sclerosis, most commonly known as Lou Gehrig's Disease, is a progressive neurodegenerative disease that affects nerve cells in the brain and the spine.
Mosley was determined to beat ALS. He stayed strong for positive for his family who was his backbone. His faith also kept him strong 
Sadly, in 2019 the disease ended his life. 
In his honor and memory, officers from the Malvern Police Department are competing against each other in a month-long campaign that has been named "Beards for Bernie."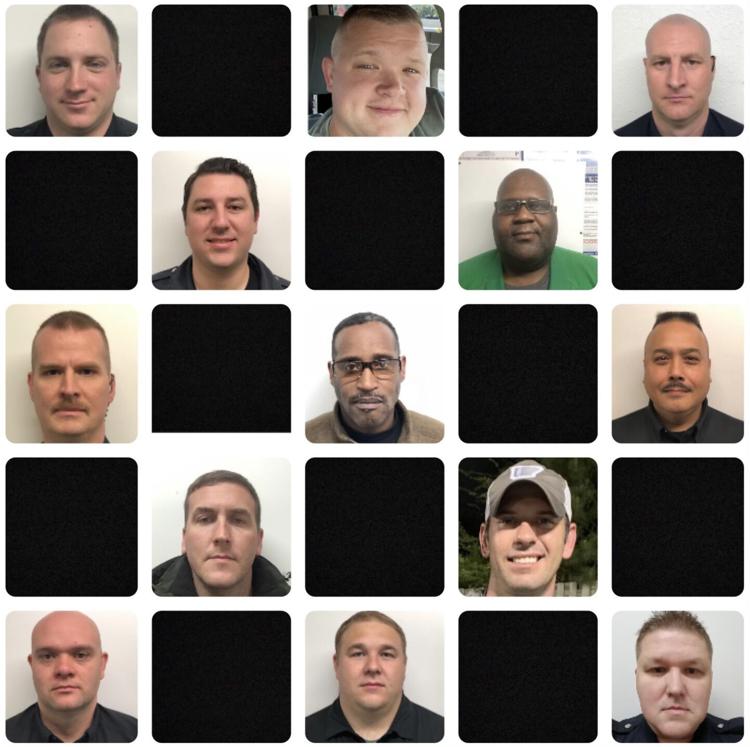 To participate in the contest, the officers will donate money to benefit ALS research. Malvern officers who will be participating during the month of November include Lt. Clay Coke, Cpt. Doroteo DelaCruz, Sgt. Heath Dickson, Sgt. Fraizer Ford, Ofc. Julio Gamez, Ofc. Justin Helms, Lt. Brian Johnson, Ofc. Dillon Ledbetter, Ofc. Chris Lisenbey, Sgt. Keith Prince, Det. David Riding, Cpl. C.J. Savage, Cpl. Jack Seely, Ofc. Michael Thomas, Ofc. Clayton Thornton, and Taber. 
Members of the community, at the conclusion of the month, will have the opportunity to vote for who they think has the best beard. 
While sharing his memories of Mosley, Taber mentioned his sense of humor and infectious smile, as well as, his compassion and caring spirit. 
"I don't think you'll run into another Bernie J. Mosley in your life," Taber said.  "There is not enough words to describe him.