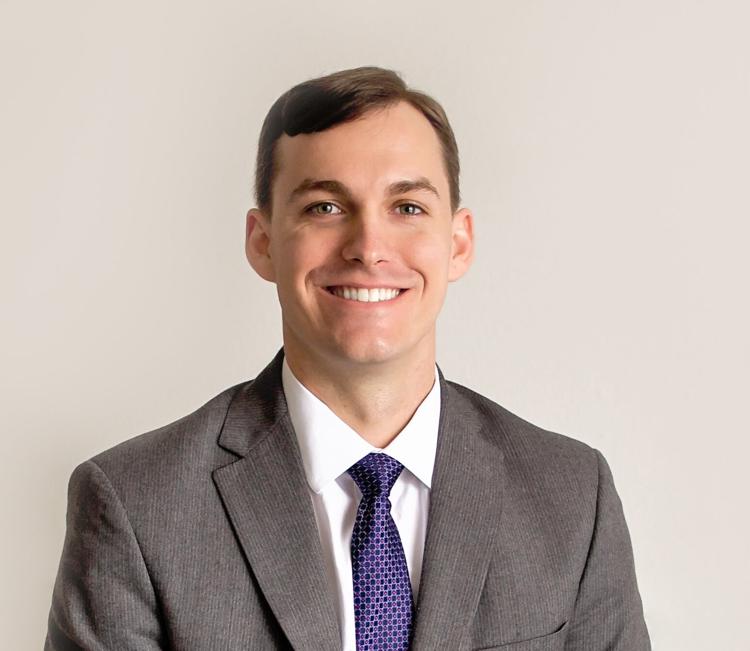 According to the Arkansas Secretary of State's Office, Billy Jack Gibson has won the State District Judge District 33 seat. 
Gibson who received 10,041 votes (50.73 percent) defeated Jace Roberts who received 9,753 votes (49.27 percent.)
More detailed information will be available in Wednesday's edition of the Malvern Daily Record.