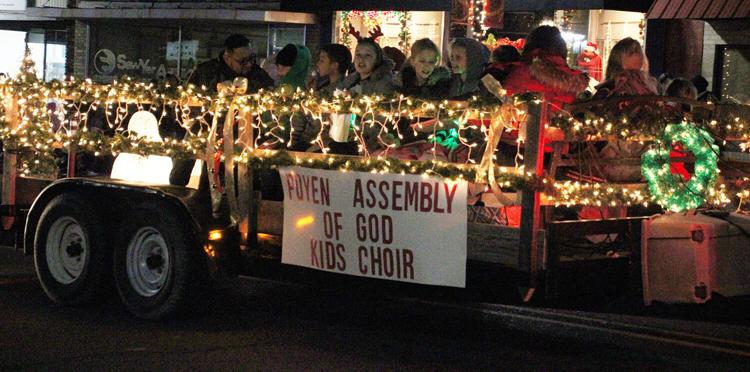 Because of COVID-19, a traditional Christmas Parade cannot take place this year. Instead of canceling the event, Malvern National Bank, the sponsors for the event decided to use a different format. 
This year, residents will have the opportunity to participate in a reverse parade. Displays or floats will be set up near the Hot Spring County Courthouse and participants can drive through, said Alanda Elrod, with Malvern National Bank. 
She mentioned that the event sponsors wanted residents to have a Christmas experience without putting people at risk. 
The event is set for 6:30 p.m. Dec. 10. 
The route will be announced at a later date. Individuals will be required to be in a vehicle. Pedestrians or individuals on bicycle cannot participate. 
Sponsors for the parade decided on this change after researching how others are handling similar events. 
The displays will be judged and cash prizes will be given away to winners. 
Applications for displays will be available at Malvern National Bank branches starting Nov. 1.