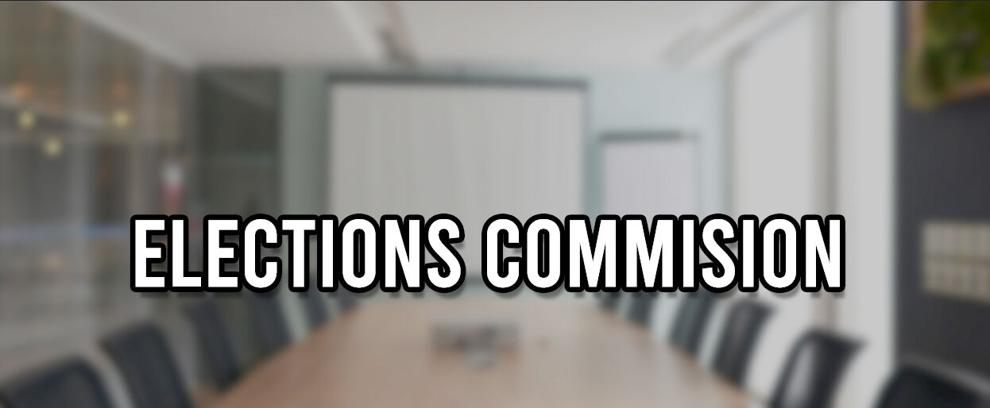 After conducting a successful November 3, 2020 General Election for Hot Spring County, the election staff met Tuesday at the Election Office building during a brief HSC Commissioners meeting to discuss plans for the upcoming school board elections.
School board elections will be held in May and November. 
No decisions were made about the process for the school board elections, but the election staff met to make early plans and preparations. Read more details in Fridays January 15 MDR newspaper edition.