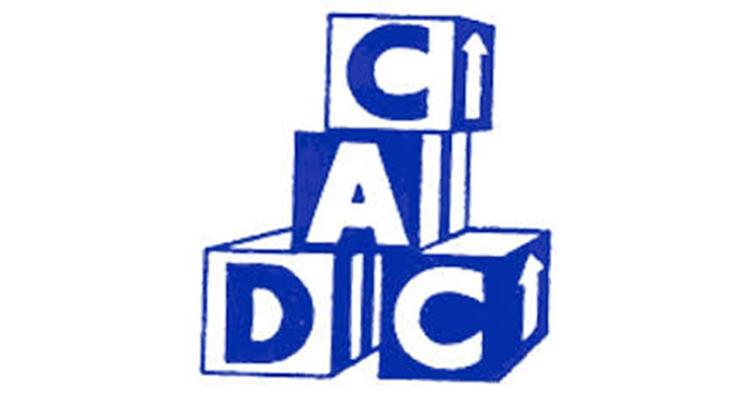 The application period for the 2020 Utility Assistance Program will be closing Sept. 30. Individuals who would like assistance need to apply by or before this date, according to the Central Arkansas Development Council. 
Individuals must submit applications via drop box and applications cannot by submitted by fax or email. 
The CADC office for Hot Spring County residents is located at 1735 E. Sullenberger in Malvern.