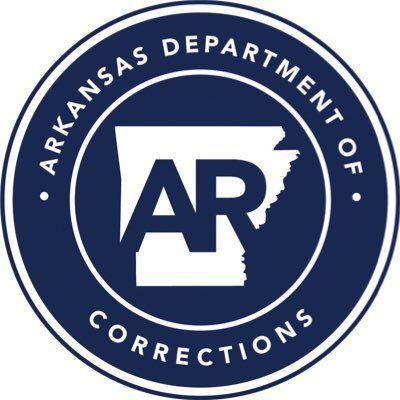 According a release from the Arkansas Department of Corrections, at approximately 12:20 p.m. Saturday an inmate was pronounced dead at the Ouachita River Correctional Unit.
"Staff at Ouachita River Correctional Unit observed inmate Demeckus Singleton #154615 hanging in a locked single-man cell. Responding correctional officers and medical staff were unable to detect a pulse,"said Cindy Murphy, communications director for the ADC.
The Arkansas State Police responded to the unit. Troopers will be conducting an investigation into the death. The Division of Correction will also be conducting an internal investigation.
Singleton, 28, was serving a 20-year sentence out of Columbia County for theft of property, terroristic threatening and absconding, Murphy added.
In an unrelated incident, the ADC also reported Saturday a inmate from the Grimes Unit was pronounced deceased at NEA Baptist Memorial Hospital. The inmate, who was in his late 40s and serving a 10-year sentence for sexual assault, was undergoing treatment for COVID-19-related symptoms.