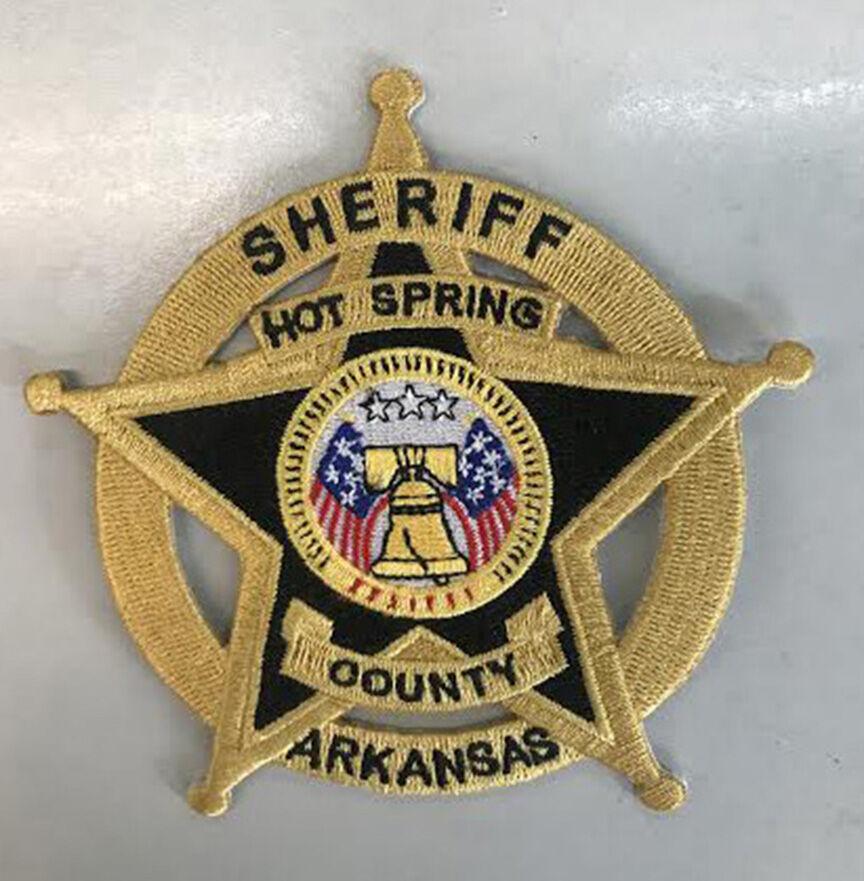 A man was killed during an officer-involved shooting Thursday, according to Hot Spring County Sheriff Mike Cash. 
Jacob Aaron Thomas, 29, reportedly fired a shotgun at Hot Spring County Sheriff's Office deputies, and one of the deputies returned fire. Thomas died at the scene of the shooting near his residence at 1374 Two Rivers Trail, according to an Arkansas State Police press release. 
Deputies responded to Thomas' residence in the Witherspoon community at approximately 1:30 p.m. Thursday following a report of a domestic disturbance. 
According to the ASP release, "deputies saw Thomas, armed with what was later identified as a shotgun, walking from a pasture toward the front of the residence.  As Thomas approached closer, he reportedly opened fire on the deputies who returned gunfire killing Thomas."
The deputies were not injured and the incident is under investigation by the Arkansas State Police Criminal Investigation Division. 
"Special Agents will present an investigative case file to the Hot Spring County Prosecuting Attorney who will determine whether the use of deadly force by a law enforcement officer was consistent with Arkansas laws," according to the ASP press release. 
Cash has not released the name of the deputy involved, but said he will be placed on administrative leave while the incident is investigated.