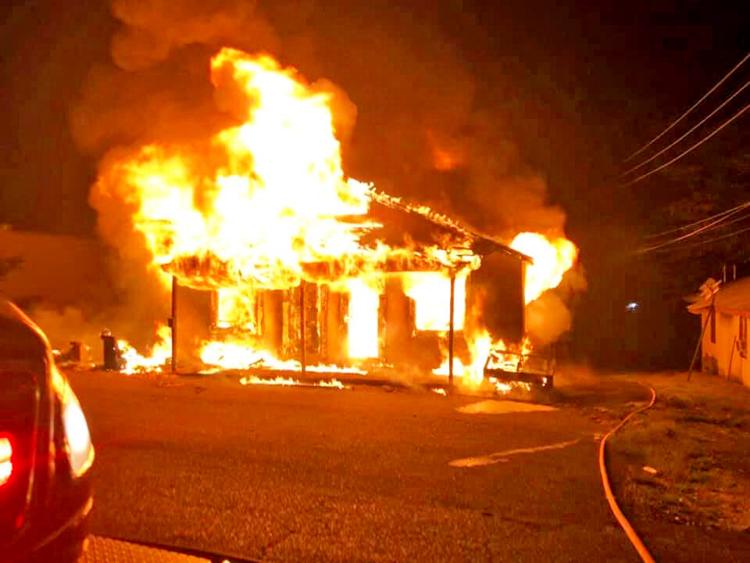 The Malvern Fire Department responded Sunday to Whitehouse Drive where a duplex had caught fire. 
When firefighters arrived at approximately 5 a.m., the building was fully involved. Firefighters were on the scene for about two hours extinguishing the flames, said Fire Marshal Chris Brewster. 
At the time of the incident, individuals were living in half of the duplex and the other half was vacant.  
The occupants were at the home at the time of the fire, but everyone was able to safely exit the house before firefighters arrived, Brewster said.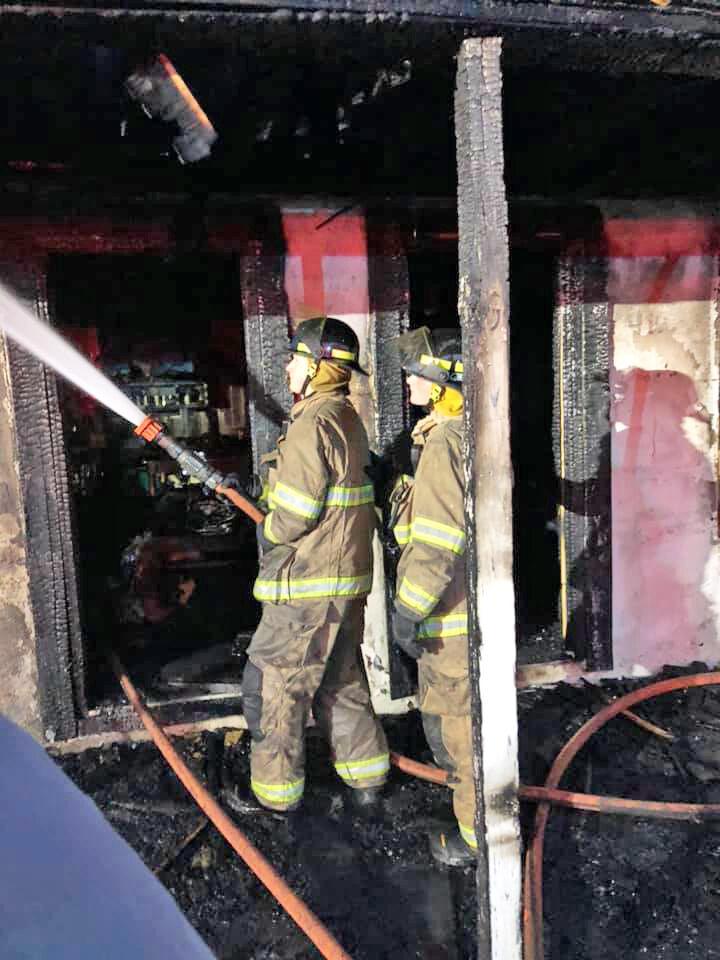 No injuries were reported. 
The fire was investigated by the city of Malvern Fire Marshal's Office, but a cause could not be determined, Brewster said. 
He noted that during the investigation, he did not find evidence that the fire had been intentionally set.