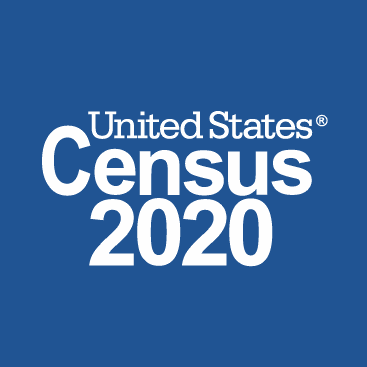 Today is the final day for residents to respond to the 2020 Census. 
The census is conducted once a decade and the results impact local government, hospitals, schools, fire departments, senior centers, daycare centers and much more for ten years.
Getting a complete count is important, not only in terms of federal and state funding to the county but also to representation at both the local, state, and national level.  An estimated $3,300 a year is lost in federal dollars to the state for every man, woman and child not counted.  An undercount of only 1,000 people will mean a loss of $33 million over the next decade.
Anyone in a household can respond for the whole household and has only days to do so.  To respond online the address is www.my2020census.gov or by phoning 844-330-2020.