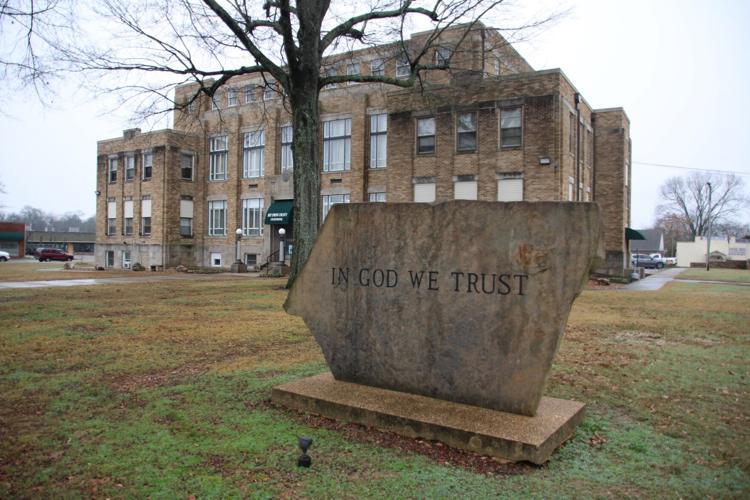 The Hot Spring County Courthouse will be closed for the remainder of the day after an employee tested positive for COVID-19, according to County Judge Dennis Thornton. 
Thornton said the employee was not at the courthouse today, but was working Tuesday. 
The building is currently being cleaned and sanitized. 
The courthouse will be open again beginning at 8 a.m. Thursday.