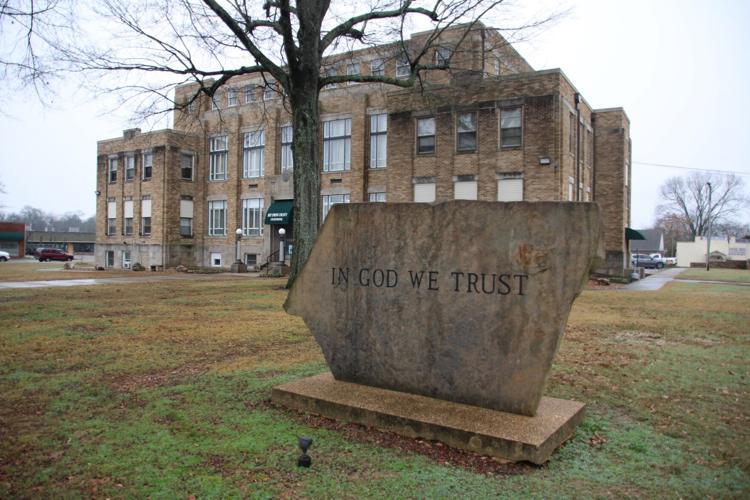 Due to an increase in COVID-19 cases in the community and among employees working at the Hot Spring County Courthouse, County Judge Dennis Thornton announced he will be closing to the courthouse to the public. The closure will begin Jan. 7 and extend until further notice.   
Currently, three county offices are being affected by COVID-19. Five county employees have tested positive for the virus and three people are awaiting test results, Thornton said. 
"We want to do our part in the courthouse," Thornton added while explaining the courthouse closure. 
He mentioned that even though the building will be closed to the public, employees will be inside and will continue working. Residents can conduct county business through phone, fax or email. 
He noted that active cases in the community have reached record numbers for Hot Spring County. 
Thornton urges residents to be careful and do their part to reduce the number of cases. He said people should wear their masks and follow guidelines outlined by the Centers for Disease Control and the Arkansas Department of Health.  
The main phone for the courthouse is 501-332-2263. Contact information for individual county offices is available on hotspringcounty.org.