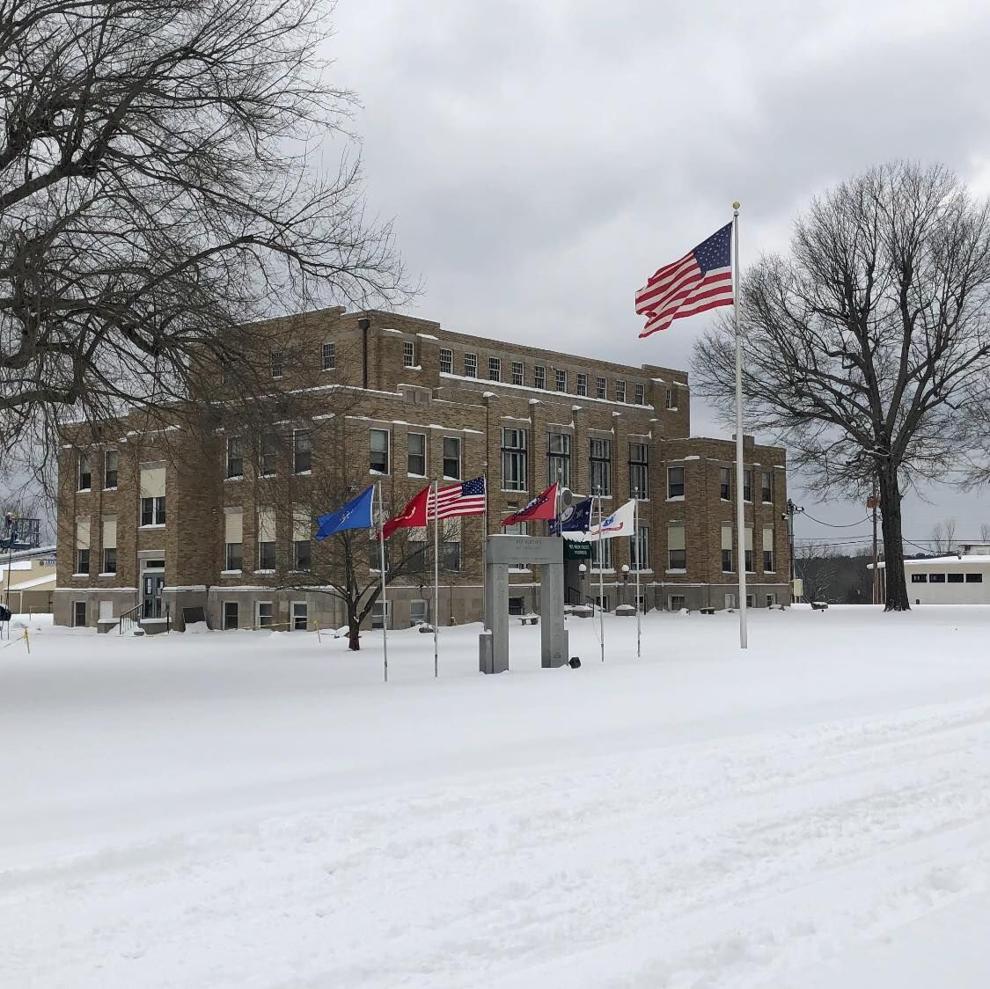 Hot Spring County Judge Dennis Thornton has announced that the HSC Courthouse will be closed again Friday and will reopen at 8 a.m. Monday. 
Thornton said that many of the side roads in the county are still covered in snow. Also, he fears that after snow on the roads refreeze over night, it will be too dangerous for employees to travel. 
"I don't want to put anyone in harm's way," he said. 
By Monday, Thornton said the county should be able to return to normal business.