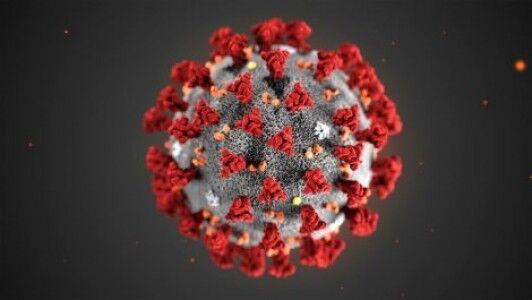 Fifty Hot Spring County residents have died of COVID-19, according to the latest information from the Arkansas Department of Health.
Forty-seven of the deaths have been confirmed and three are probable. 
In total, the county has had 3,105 confirmed cases and 192 are currently active, according to the ADH. 
There has also been 2,866 confirmed recoveries.