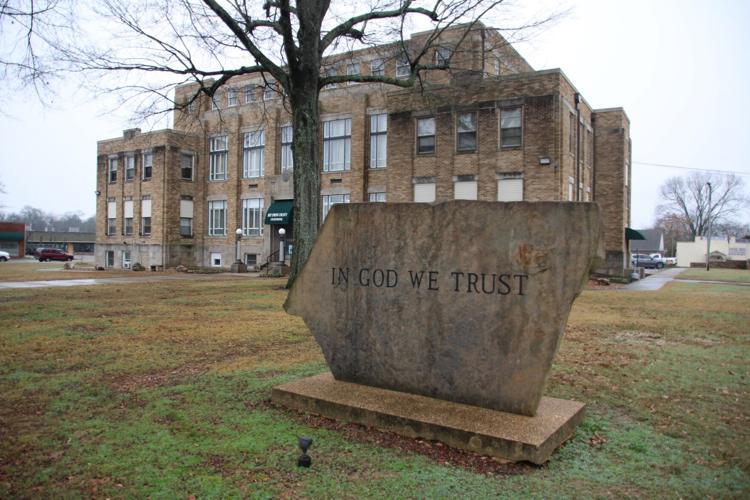 A Hot Spring Quorum Court meeting set to take place today has been rescheduled. The meeting will now take place at 6 p.m. Jan. 19. 
With an increase in COVID-19 cases, the Arkansas Department of Health has put into place new directives involving meetings of 10 people or more including governmental meetings. 
The Hot Spring County plan for meetings has been submitted, and county officials are awaiting approval.