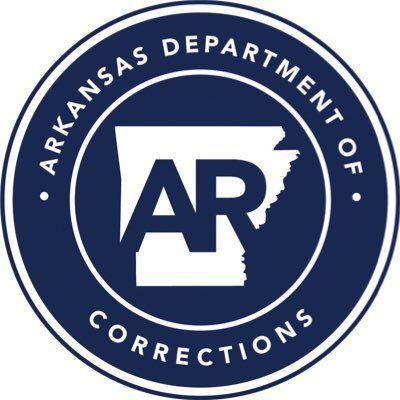 The Arkansas Department of Corrections announced Tuesday that an inmate at the Ouachita River Correctional Unit in Malvern died Sunday 
The inmate at the unit's Special Needs Unit  reportedly died while undergoing treatment for COVID-19-related symptoms, said Cindy Murphy, communications director for ADC. 
The inmate was in his late 60s and serving a life sentence for rape, she added. 
The inmate's name has not been released. 
This is the second death recently reported at the prison unit in Malvern. Just days earlier on Friday, ADC officials reported Marshall Curry, 32, had died in an apparent suicide.
Curry was reportedly serving a 25-year sentence out of Pulaski County for rape.
Curry's death is currently under investigation by Arkansas State Police and an internal investigation by the Arkansas Division of Correction is also underway.