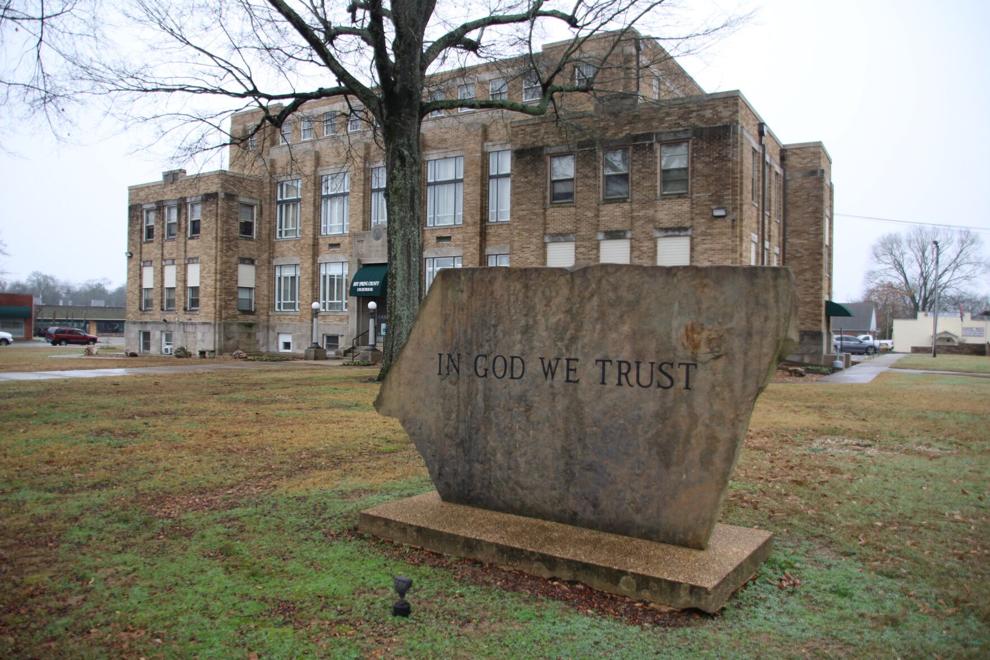 During the Hot Spring County Quorum Court meetings Tuesday, justices of the peace were each given a few minutes to discuss issues that need to be addressed in their districts.
Most JPs shared a concern about the amount of crimes being committed in the county. 
"The only way I can see getting control of it is to create more bed space in a prison. That's a huge financial commitment, but I'm hoping that the citizens of Hot Spring County are going to be willing to help us on that. I think if we do it wisely–if we do it with their interest in mind–I believe we stand a chance. It's going to be an uphill battle," said JP Ralph Williams. 
JP Brian Coston added that the court has reached out to the Hot Spring County Sheriff's Office to discuss a sales tax or bond in hopes of finding a solution. 
More information about the court's meeting is available on today's edition of The Malvern Daily Record.