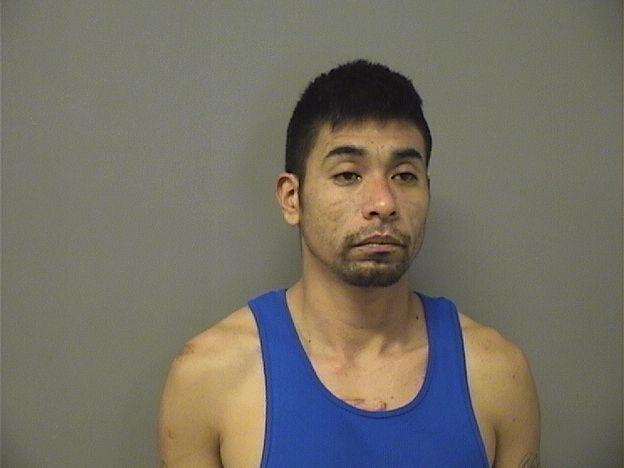 A robbery and kidnapping incident in Garland County Friday evening ended with a Leola man's arrest in Malvern.   
Miguel Sanchez, 33, was reportedly involved in an attempted robbery at a marijuana dispensary in Garland County before hijacking a vehicle with a female driver inside, said Hot Spring County Sheriff Mike Cash. 
Sanchez reported ordered the woman to take him to an ATM at Walmart in Malvern and withdraw money from her bank account, Cash added. 
According to reports, Sanchez and a woman left the store separately. 
For a brief time, the store was put on lockdown as several police officers searched for Sanchez. 
Sanchez was later arrested by Arkansas State Police on East Page Avenue. 
Sanchez is facing charges of aggravated robbery, aggravated assault and kidnapping. 
He is still being detained at the Garland County Jail and his bond is set at $150,000, according to the Garland County Jail roster.  
According to court documents, Sanchez was previous charged in 2019 with criminal use of a prohibited weapon. He pleaded guilty to the charges and received a sentence of five year in probation.