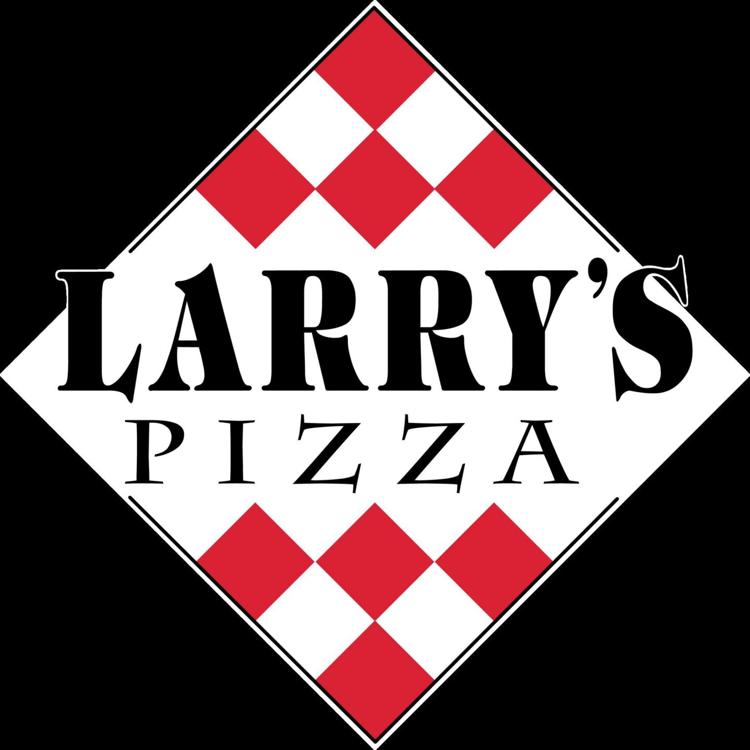 Larry's Pizza of Malvern employees are giving out gift cards to veterans and their spouses in honor of Veterans Day. After providing identification that they are veterans, the individuals can receive a gift card for a free buffet at the Malvern location. 
The giveaway started Wednesday and continues today. 
According to a manager at the restaurant, in previous years in honor of Veterans Day, employees have invited veterans to come to the restaurant to enjoy a free meal. Because of COVID-19, staff decided to do something different while still recognizing veterans.