A local pastor who served in the U.S. Air Force is joining forces with his friends and fellow veterans across the world to raise money for the Wounded Warriors project. 
Walt Garrett, pastor at Magnet Cove United Methodist Church, said he graduated from the U.S. Air Force Academy in 2003. 
He was in active duty until 2008 when he decided to go into ministry. That same year he moved to Arkansas due to his wife's job at the Little Rock Air Force Base. She currently works as the commander at the base. 
Garrett said he decided to participate in this year's Wounded Warrior Project's Carry Forward virtual 5k after being approached by his friend who lives in Philadelphia.
The two men who were classmates in the U.S. Air Force Academy then decided to share it with others from the academy. 
"With our classmates/friend group spread out across the country and world due to work and family responsibilities–-two participants are currently stationed in Japan, we do not have many opportunities to gather in person. So we do our best to stay connected virtually. This seemed like a logical fit for our group," Garrett said.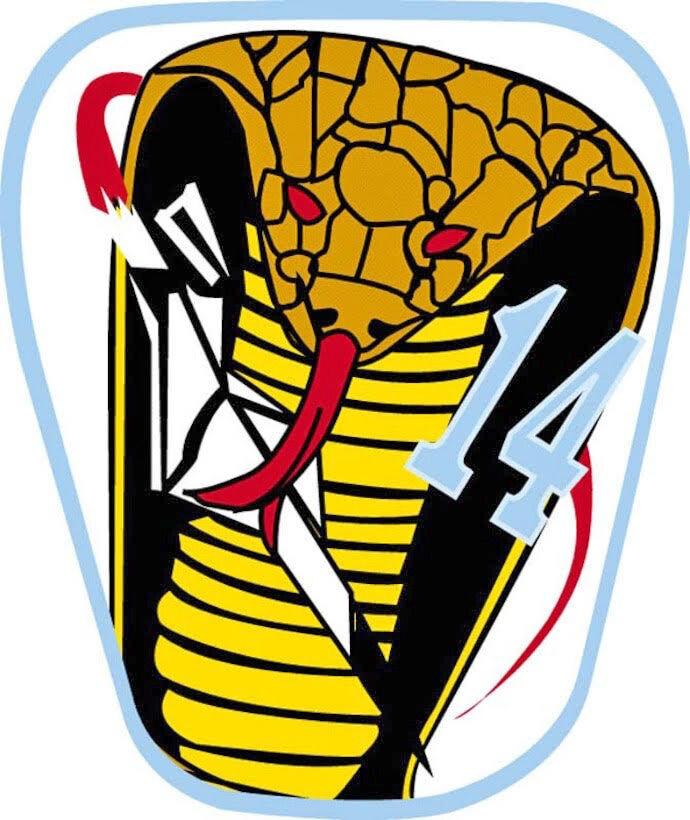 During their four years at the academy the classmates were a part of Cadet Squadron 14 "Killer Cobras," so they decided to name their team the Killer Cobras and they are hoping to raise $1,400. 
The entire team will be completing the 5k on Oct. 18. 
"Due to the displaced nature of the team, we're currently working out the start time so the most teammates can run/ruck at the same time, regardless of location," he said. 
As of Thursday afternoon, the team has already raise more than $500. 
Even though the group as never supported the Wounded Warrior Project before, Garrett said they have come together in the past to support veterans they knew personally who were in need.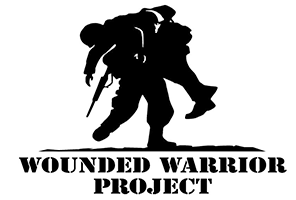 According to the organization, "since 2003, Wounded Warrior Project has been meeting the growing needs of warriors, their families, and caregivers — helping them achieve their highest ambition."
Organization officials say their work is important because there are  more than 52,000 servicemen and women physically injured in recent military conflicts; there are 500,000 living with invisible wounds, including depression to post-traumatic stress disorder and 320,000  veterans experience debilitating brain trauma.
"The numbers speak for themselves, because not every warrior can. With the support of our community of donors and team members, we give a voice to those needs and empower our warriors to begin the journey to recovery," according to the organization.