Officials with Magnet Cove and Ouachita school districts announced changes to instruction for students.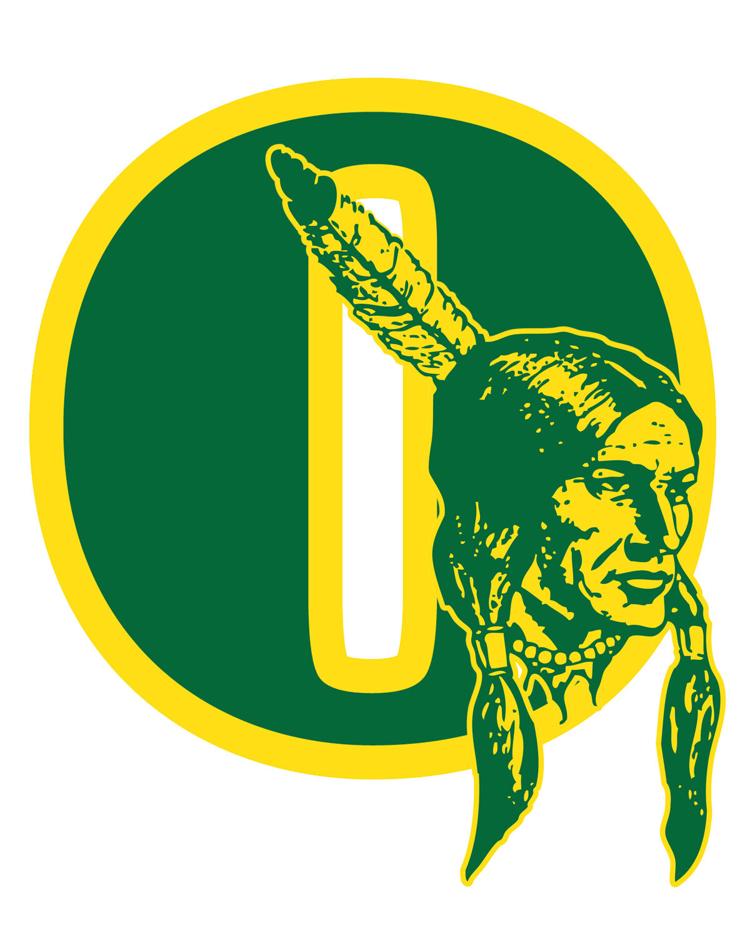 After officials with the Ouachita School District announced earlier this week that Ouachita High School students would learn virtually through today, officials have extended virtual learning. 
All Ouachita School District students, kindergarten through 12th grade, will switch to virtual/ blended learning through Nov. 24. 
"This is due to the high number of students/ staff who are currently quarantined or who have tested positive for COVID-19," according to the district's announcement. 
During virtual learning, meals will still be provided to students. The process will be done the same way as it was done during the spring, according to district officials. Buses will leave school with meals at 10 a.m. Parents can call 501-384-5342 if they would like to pick up the meals at school. Pick ups will be scheduled for 10:30 to 11:30 a.m. each day. 
Parents who need a Wifi hotspot for internet access should contact their child's schools.   
District officials plan to return to onsite instruction Nov. 30.
According to the Arkansas Center for Health Improvement, Ouachita School District is one of 22 school districts across the state that are in the red zone as of Nov. 9. 
"School districts in the red zone have 50 or more new known infections per 10,000 residents in the community during a 14-day period," according the organization. 
Ouachita School District had 52 new known infections per 10,000 residents.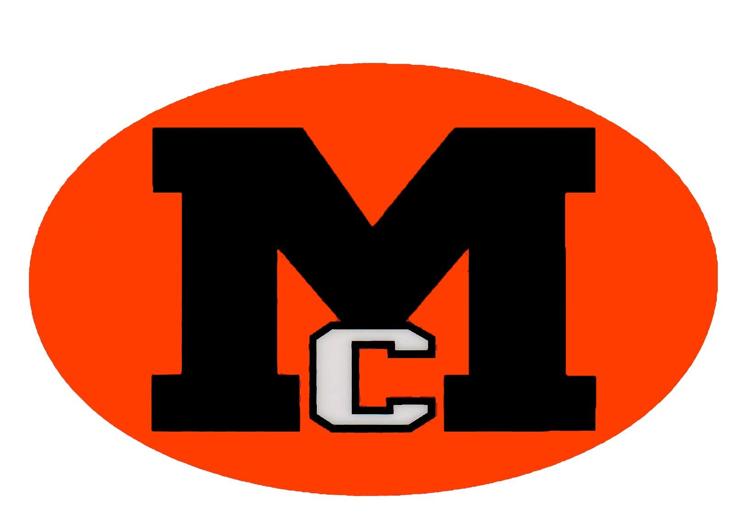 Magnet Cove Elementary School officials announced Thursday, that beginning on Nov. 20, the school will implement virtual Fridays. Dec. 21 and 22 will also be designated and Virtual Learning Days, according to information provided to parents. 
Students at Magnet Cove Middle School and Magnet Cove High School have started the same procedure already. 
According to Principal Whitey McCutcheon, this change gives students and teachers more flexibility. 
On Fridays, teachers have the opportunity to work on virtual instruction and the opportunity to meet with students in small groups or individually.
Teachers can "hone in on kid's needs," McCutcheon said. 
She mentioned that some students are behind in their studies after the district's early closure in the spring because of COVID-19. 
Prior to implementing the change, school officials have reached out to officials at other area schools who are doing the same thing. 
Both Ouachita School District and Harmony Grove School District have one day of virtual learning a week. 
"The 2020-2021 school year will go down in history as a year where nothing seemed to be 'normal' and I truly believe that future generations will identify it as the year that education changed forever," according to a letter given to parents. 
In the letter, McCutcheon mentions the district's Ready for Learning Plan and the committee that created it. 
"We felt confident that we had developed the most comprehensive plan to successfully meet the needs of our students, teachers and community. This plan, is of course, a living document and the intention was that as we began the school year, we would find the areas that would require us to monitor and adjust and modify our plan accordingly. We have had a lot of success at Magnet Cove Elementary this school year. It has been surprising to see how resilient kids are and how they have accepted all of the changes like little champions, McCutcheon wrote.