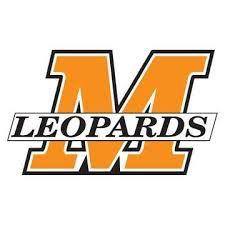 The Malvern School Board during a brief special meeting Monday approved a budget for the new school year. Along with the budget, the board also discussed the 2019-20 end-of-year financial report.
The budget for the 2020-21 school year includes eight funds with majority of the costs coming from operations and teacher salaries. 
District officials are budgeting $8,523,411 for teacher salaries and $10,934,252.95 for operational costs. 
Last school year, the district spent $8,450,420.56 for teacher salaries and $9,229,121.09 for operational costs. 
Also included in the budget is $3,513,276.13 in expenditures from the district's building fund.  
During the 2019-20 school year, the district spent more than $11 million from the building fund leaving an ending balance of about $3.8 million that was carried over into the new school year.  
The district is expecting to receive more money this school year from federal grants, said Superintendent Brian Golden.  
In 2019-20, the Malvern School District received $2,067,873 in federal grants and district officials are expecting to receive $1.2 million more in grant funding this year.  
Golden mentioned to the board that the cost of food service for last year, $1,141,733.27, was lower than expected since schools closed earlier because of COVID-19. 
Golden also told the board that enrollment for this school year is about even with last year's enrollment numbers. 
The board will gather again for a regular meeting at 6:30 p.m. Oct. 12 in the Malvern High School cafeteria.