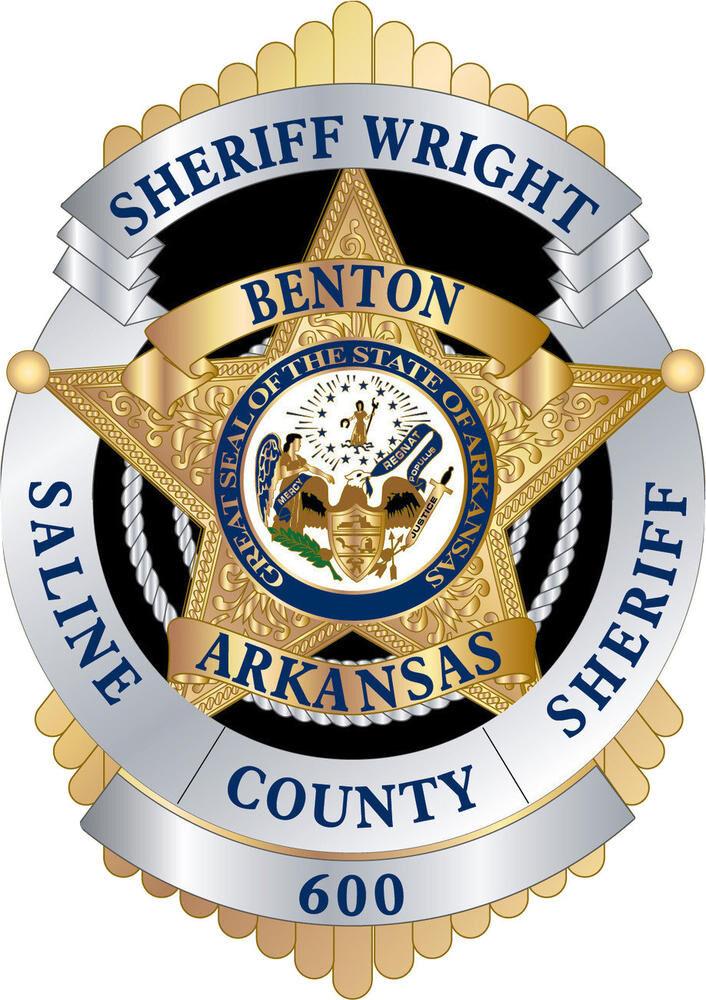 A Malvern man was arrested on Arkansas 67 Friday after he reportedly ran away from a Saline County deputy and was named in active warrants out of Bryant and Beebe. 
According to a Saline County Sheriff's Office report, Keith Youngman, 41, faces charges of driving on a suspended license, resisting arrest, having a defective brake lamp and failure to register a motor vehicle, in addition to the active warrants. 
The incident took place at approximately 10 p.m. 
In the report, the deputy notes that Youngman was driving in a silver Dodge Ram truck when he passed the deputy who was driving a patrol vehicle. 
After the deputy reportedly noticed that a brake light on the truck was not working, he allegedly saw the vehicle turn onto Pryor Road without using a turn signal. 
When the deputy announced the traffic stop, Youngman reportedly exited the vehicle and began to flee on foot. 
The deputy noted that Youngman continued to flee for approximately four minutes and cross two fences. 
The deputy reportedly attempted to deploy his Taser, but both Youngman and the deputy fell in mud and water and the darts missed the subject. After getting up, Youngman continued running from the deputy, according to the report. 
The deputy deployed the Taser a second time striking Youngman. 
Medical personnel responded to the scene after Youngman complained to the deputy of chest pains. 
The deputy issued the citations to Youngman, who was transported to Saline Memorial Hospital to receive treatment.