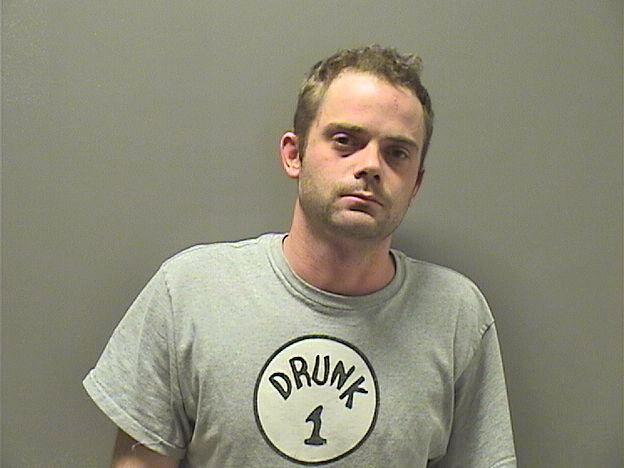 A Malvern man was arrested on Dec. 25 in connection with an investigation conducted by the Hot Springs Police Department.
According to a police department affidavit, the investigation began when the Arkansas State Police Internet Crimes Against Children Task Force reported a tip about a Facebook account for an individual who had reportedly sent images and video of child pornography. A Hot Springs police officer who is a task force agency member was assigned to the case.
During the course of the investigation, Jeremy Heath, 30, as well as three other individuals reportedly "received files of child abuse sexual material" from a juvenile victim.
The first file was reportedly sent on May 10, 2020, and in June 2, 2020, officers interviewed the victim.
She reportedly confirmed for police the she sent items and "that Heath was aware of her age," according to the affidavit.
A search warrant on Heath's Facebook account was later executed and police were "able to verify the child pornography images and video," the detective reported.
"The defendant knowingly and willingly received child pornography of a female under the age of 17 in violation of State Law 5-27-602," according to the affidavit.
Heath is being charged with five counts of possession of sexually explicit conduct involving a child.
After being arrested by a Grant County Sheriff's Office deputy on Hwy 270, Heath was turned over to the Hot Springs Police Department and booked into the Garland County Detention Center.
His bail was set at $25,000, and he has posted bond. Heath is scheduled to appear in Garland County District Court on Jan. 14.