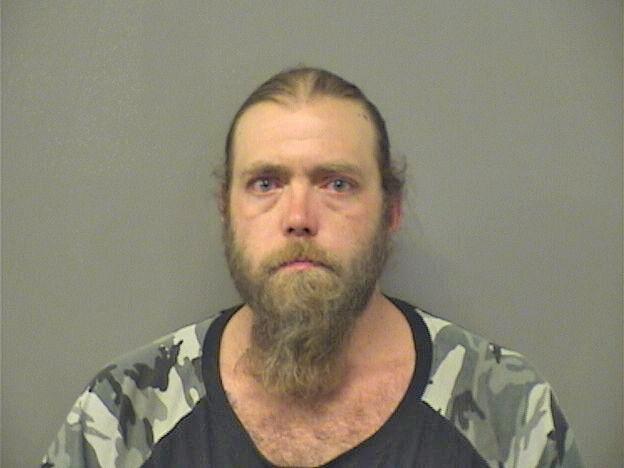 After being arrested Wednesday, a Malvern man is facing charges of computer child pornography, terroristic threatening and harassment. 
A woman reported her daughter had been contacted by Johny Beck, 36,  in July, and he was requested nude photo from the juvenile. 
When she denied, Beck reportedly threatened her with text like "Nude pics before something bad happens," according to a Hot Springs Police Department report. 
After Beck allegedly contacted the juvenile again, the Hot Springs officer executed a search warrant for the phone number and received copies of text messages sent to the juvenile. 
In August, Beck reportedly contacted the juvenile again. 
"The series of text sent to the juvenile, engages in conduct intended to seriously annoy the victim. The juvenile victim was threatened and intimidated by means of a communication device with no legitimate purpose. Further the defendant utilized an online service to attempt to solicit or entice a person believed to be a child to engage in sexually explicit conduct," the officer noted in the report.