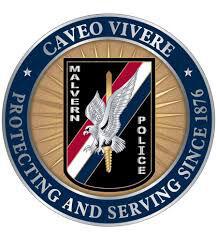 The Malvern Police Department reported that officers responded Tuesday to a residence in the 400 block of E. First Street for shooting. 
"Upon arrival officers discovered a victim had sustained several gunshot woulds," according to the Malvern Police Department. 
The victim was reportedly transported to an area hospital via helicopter. 
Officers then secured the scene and began conducting the investigation. The investigation is ongoing at this time. 
Anyone with information about this incident is encouraged to contact the Malvern Police Department at 501-332-3636 or tips can be emailed to police@malvernar.gov.