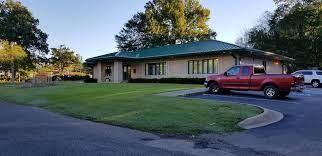 At this time, city officials are asking residents to conserve water.
Malvern Mayor Brenda Weldon said that the city is almost at its max capacity. She believe this is due to residents letting water drip at their homes along with increased usage because of water leaks across the city. 
Weldon said employees are still working to locate leaks. Anyone who had a water leak is encouraged to contact the city, so the water can be turned off.