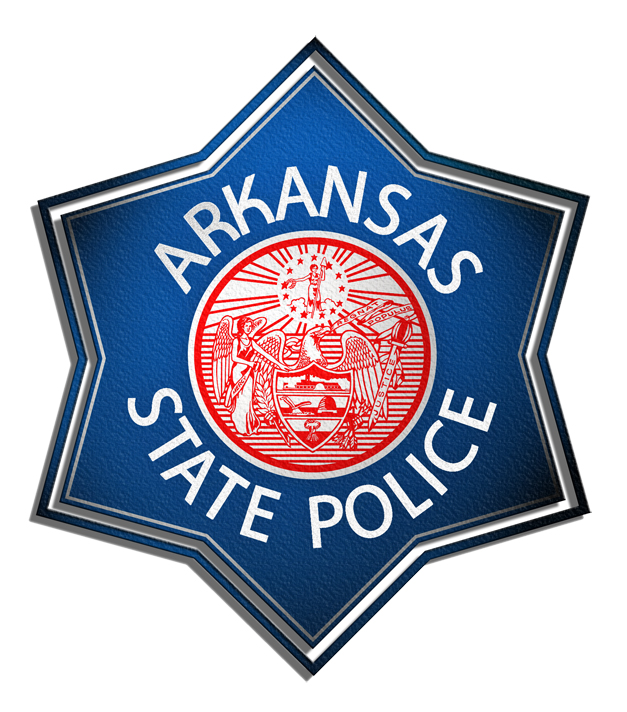 A Malvern woman was killed in an accident on Highway 270 West near Magnet Cove, according to Arkansas State Police.
According to the fatal crash summary, Sherry Wherry, 63, was traveling westbound on Highway 270 when she lost control of her vehicle. The vehicle left the roadway and then came back to the road and struck another vehicle head on.
Erica Jones, 55, and Christopher Jones, 45, both of Hot Springs, who were traveling in the second vehicle were injured during the crash.
Wherry was pronounced dead at the scene, according to the report.
The two who were injured were transported to an area hospital.