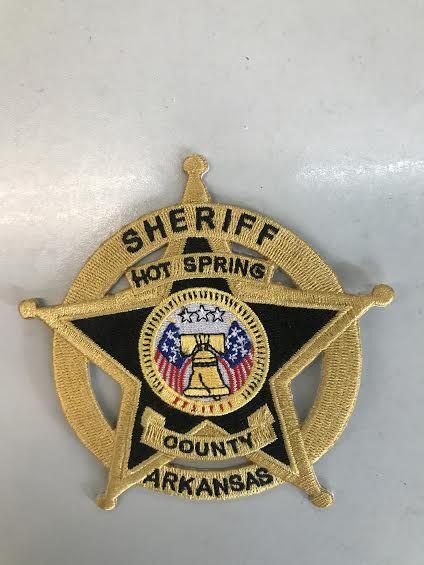 A man was killed during an officer-involved shooting Thursday, according to Hot Spring County Sheriff Mike Cash.
HSC deputies responded to a residence in the Witherspoon community for a call of a disturbance. When the two deputies responded, a suspect reportedly shot at deputies and one of the deputies returned fire. The man was killed during the shooting, Cash said.
No deputies were injured.
At this time, Cash said he is not releasing the names of the individuals involved, but he said that the suspect was born in 1991.
The shooting is now being investigating by Arkansas State Police and the deputy has been placed on leave until the investigation is complete, Cash added.