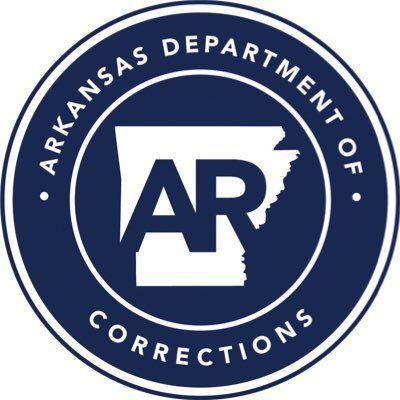 A man was found guilty Monday of residential burglary and aggravated assault by a jury in Hot Spring County. For the two felony charges, Garrett Spears, 28, was sentenced to six years in the Arkansas Department of Correction, according to Hot Spring County Prosecuting Attorney Teresa Howell. 
On Feb. 29, Spears entered a home on Harmony Acres Road without permission.  He then struck a man in the forehead with a four-way tire iron, according to court documents. 
"The state commends the witnesses for their courage to testify, and the jurors for their careful consideration of the case," according to a news release. 
Chief Deputy Prosecuting Attorney Stephen Shirron, presented the state's case during the trial. Caleb Baumgardner, of El Dorado, served as Spears' legal counsel.