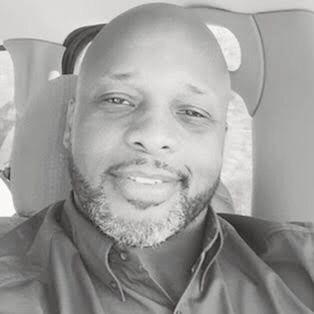 The Henson Benson Foundation Board held its annual meeting on Wednesday, June 9 at its Perla office where Alan 'Spud' McClain was elected as the newest member of the Board.
A native of Malvern, Alan's service to the Malvern community will be an asset to the HBF Board.
He is a member of the Iota Pi Chapter of Phi Beta Sigma Fraternity Incorporated, the Malvern Charter of St. Luke Lodge #23 of Prince Hall Mason, and First Baptist Vine where he serves in the Brotherhood Choir.
The Henson Benson Foundation Board opened its annual meeting with a moment of silence in remembrance of Jewell "Pete" Willis who served as the Board's President until his passing in March 2021. During this meeting, Samuel Bryant was elected to the position of Board Vice President, and Marion Beard Gibson was elected Board President.
More information about the meeting is featured in the June 17th edition of The Malvern Daily Record.