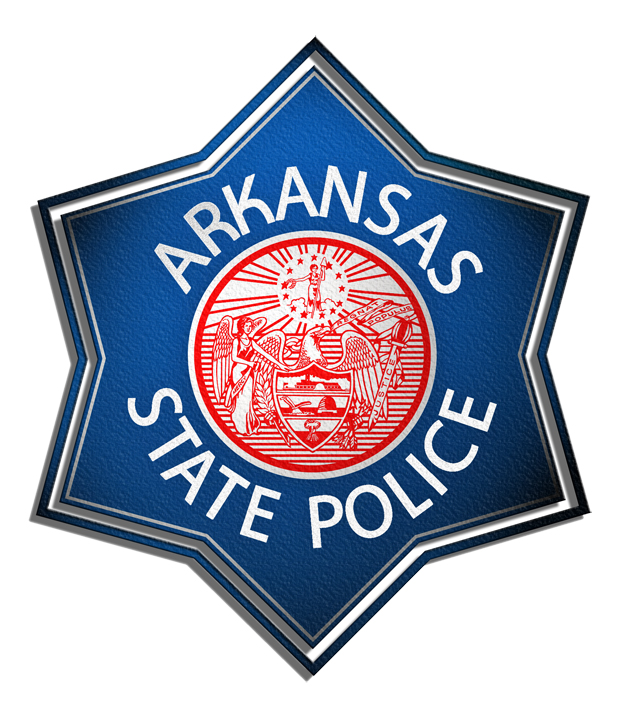 A Murfreesboro man was killed during a two-vehicle Thursday morning on Highway 84 West in Bismarck.
According to an Arkansas State Police fatal accident report, Richard Allen Collins, 54, was a driving a 1989 Peterbilt 18-wheeler at the time of the incident. 
Brittany Carrol Fowler, 37, of Aurora, was driving a 2013 Dodge Avenger with two minors in the vehicle. 
Fowler was reportedly conducting a U-turn in the roadway. While he was attempting to avoid the collision, Collins' vehicle struck the driver sider of Fowler's vehicle. The truck then traveled into the north ditch and overturned. 
Collins was pronounced dead at the scene by Hot Spring County Coroner Jason Chenault, according to the ASP report. 
Fowler and the two minors were injured and taken to an area hospital for treatment, the trooper noted. 
The accident reportedly took place at 11:18 a.m. on Highway 84 W at Willow Drive. At the time of the accident, the weather was clear and the road was dry, according to the report.