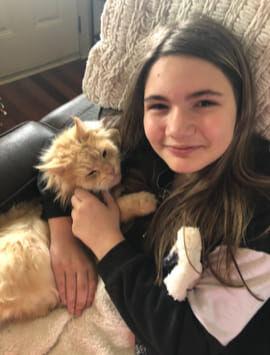 UPDATE: Both juveniles have been located. 
The Malvern Police Department is asking for the community's help to locate a runaway juvenile. 
Katie Lynn Brown, 12, was last seen at 10 a.m. today near Wilson and E. Sullenberger with a white male juvenile. 
The male has red hair and is a between 5 feet, 8 inches and 5 feet, 10 inches tall. 
Brown has brunette hair and brown eyes and is between 4 feet, 7 inches and 4 feet, 9 inches tall. She also has braces and has been going by the nickname "Zoey."
Brown was reported as a runaway at approximately 3:30 p.m. Sept. 24. 
Anyone with information about the juvenile's whereabout is encouraged to speak with Officer Moore at 501-332-3636.