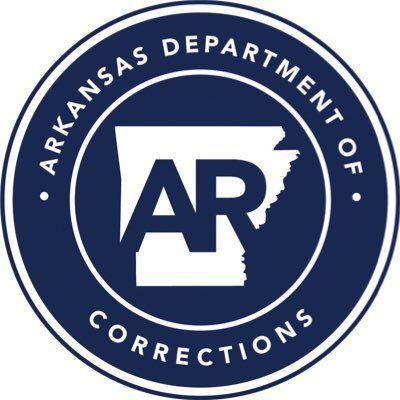 The Arkansas Department of Corrections announced Tuesday that an inmate died at Baptist Health-Hot Spring County in Malvern. 
The Ouachita River Correctional Unit Inmate was undergoing treatment for COVID-19-related symptoms at the time of his death. He was in his mid-60s and serving a 20-year sentence for rape, according to Cindy Murphy, communications director for the ADC. 
In total, 32 COVID-19 deaths have been reported in Hot Spring County, according to the Arkansas Department of Health's latest information. 
Thirty of those deaths are confirmed and two remain probable. 
The county has 2,112 cumulative cases with 2,090 being confirmed. Currently, there are 102 active confirmed cases and 1,958 recovered confirmed cases. 
Across the state, there have been more than 100,000 cases reported since March. 
More information about COVID-19 and Gov. Asa Hutchinson's weekly briefly is available on Page 2