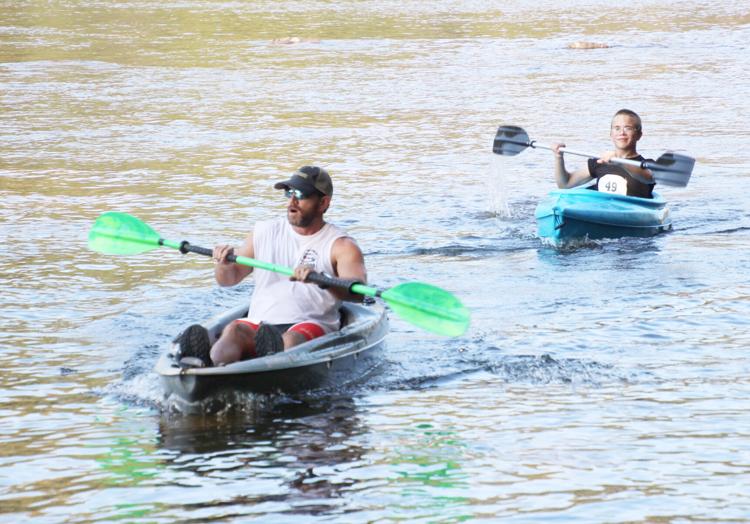 Every year Arkansas Getting Everyone Outside hosts a triathlon event consisting of kayaking, biking, and running within the boundaries of White Water Park in Arkansas.This year's Ouachita River Challenge is scheduled to take place October 10 and registration is already taking place.
Participants of the challenge will kayak down the Ouachita River for about five miles, starting at Remmel Dam and paddling to White Water Park,. From there, participants will mount a bike for a 20K out and back bike ride. After dismounting the bikes, participants will then finish the race with a 5K run.
The check-in on race day is 7:30 a.m. with the race beginning at 9 a.m.
For more information on this race and all the races Arkansas GEO sponsor contact Arkansas GEO founder Tony Jenkins at (501) 815-2383 or by email at alj_ins@yahoo.com. Arkansas GEO can also be found on Facebook at Arkansas Getting Everyone Outside.