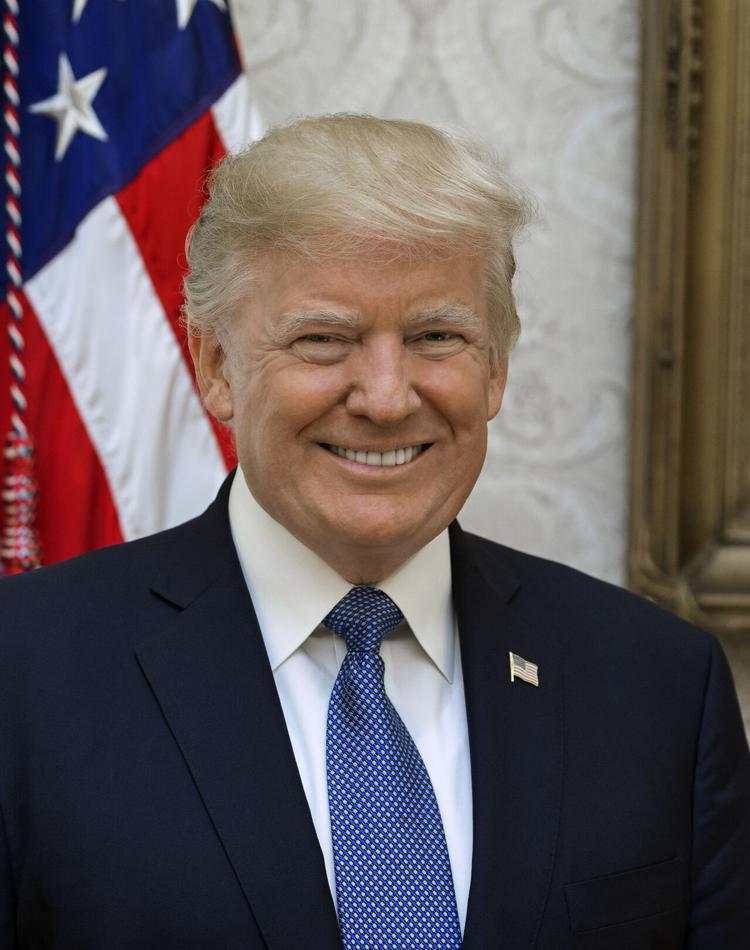 President Donald Trump took to Twitter early this morning to announce that he and First Lady Melania Trump have tested positive for coronavirus. 
"Tonight, @FLOTUS and I tested positive for COVID-19. We will begin our quarantine and recovery process immediately," Trump tweeted just before 1 a.m. "We will get through this TOGETHER!"
Trump was last seen by reporters returning to the White House on Thursday evening and did not appear visibly ill. 
The president's physician said in a memo that Trump and the first lady, who is 50, "are both well at this time" and "plan to remain at home within the White House during their convalescence."
Vice President Mike Pence tested negative for the virus on Friday morning and "remains in good health," his spokesman said.
Democratic presidential nominee Joe Biden and Democratic vice presidential nominee Kamala Harris both said they are keeping the Trumps in their thoughts and they hope for a quick recovery.
Ark. Gov. Asa Hutchinson as well as other state leaders also released statements sharing kinds words for the Trumps Friday.
"Susan and I are praying for @realDonaldTrump and @FLOTUS. Everyone around POTUS is tested every day so this is another personal reminder of the serious threat of the virus. We hope both the President and the First Lady made a speedy recovery," Hutchinson shared on his Twitter account. 
In a daily briefing Thursday, Hutchinson said that 
In the past 24 hours, the Arkansas Department of Health reported 1,124 new COVID-19 cases. 
With the additional cases reported statewide, the number of active cases is at 7,244 with 485 people being hospitalized.
In the past 24 hours, 7 additional cases have been reported in Hot Spring County. The county has had 1,928 total cases —1,917 confirmed and 11 probable. Of those, 64 are active — 62 confirmed and two probable. There have been 1,837 recovered — 1,830 confirmed and seven probable. The number of death remained the same at 27 with two remaining probable.