Sheriff Mike Cash announced Tuesday that two sex offender have registered new addresses.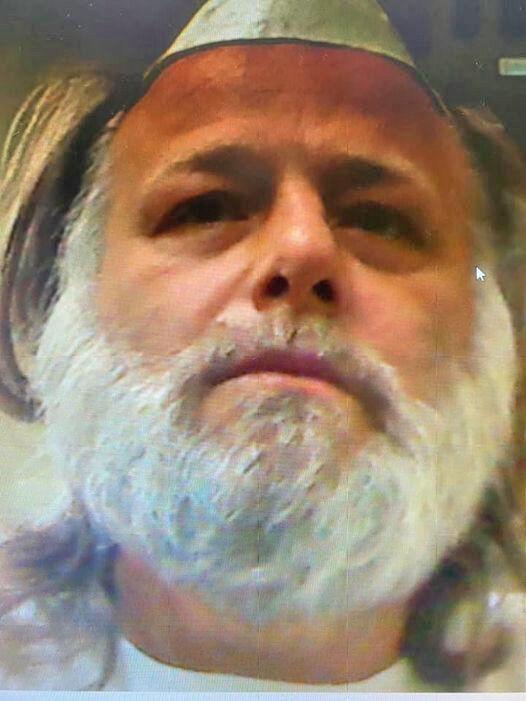 Edward E. Mayberry Jr, a level 4 sex offender, will reside at 428 Mail Route Rd. in Malvern. Mayberry was convicted of second degree carnal abuse, according to Cash.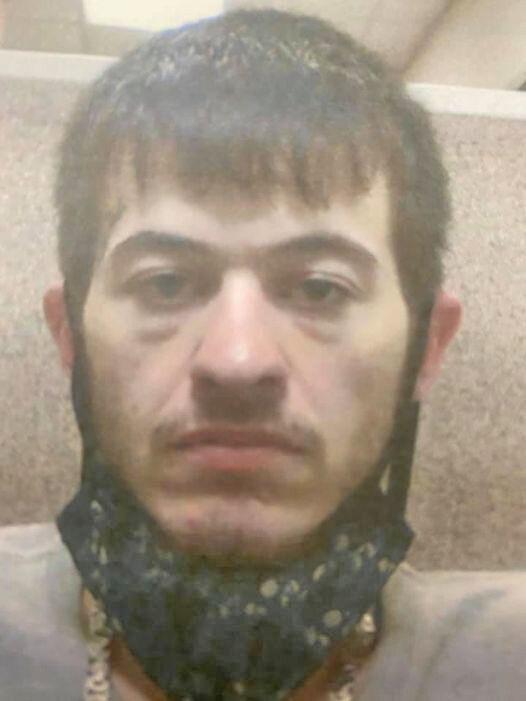 Jonathan Lee Ward, a level 3 sex offender, will reside at 1272 Catherine Cove Rd. in Malvern. 
Ward was convicted of fourth degree sexual assault, according to Cash. 
In the notices, Cash reminded residents that he has no control of the release of individuals from the Arkansas Department of Corrections. Also if a sex offender moves to a residence that is within the law, he cannot stop them from living there. 
For more information about sex offenders, residents can contact Det. Jerry Norwood at 501-815-3514, visit the Hot Spring County webpage or visit ACIC.org.