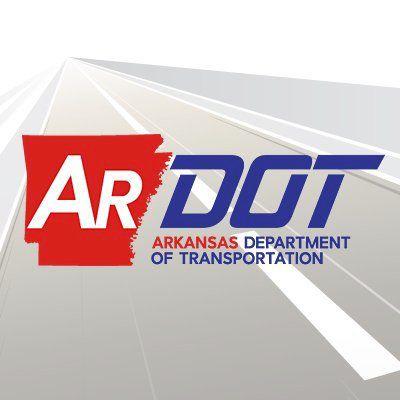 Maintenance Work at the Social Hill and Highway 84 interchange means temporary closure of one exit ramp, according to Arkansas Department of Transportation officials. 
Weather permitting, crews with Custom Pavement will close the westbound Social Hill exit ramp (Exit 91) on January 21 from 9 a.m. to 1 p.m. for the repair of the guardrail damage. 
Traffic will be controlled by traffic cones, electronic message boards, and signage. Drivers should exercise caution when approaching and traveling through all highway work zones.