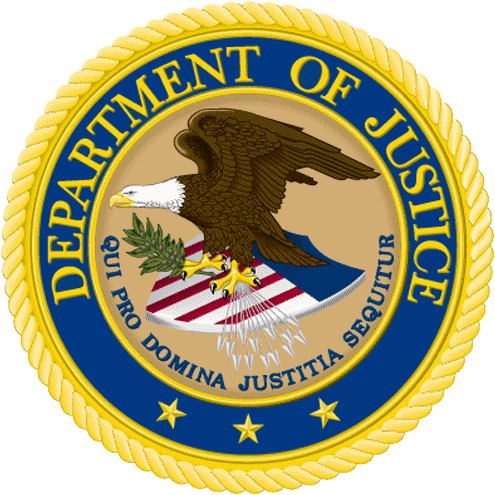 Two Malvern residents are facing charges for fraudulently selling purebred, registered puppies that did not exist, according to a news release from the United States Attorney for the Eastern District of Arkansas. 
Helda Verla Berinyuy and Thierry Assoueesoh Ekwelle, both 31, are being charged with one count of conspiracy to commit wire fraud and 22 counts of wire fraud. 
"Allegedly, from August 2018 through November 2020, Berinyuy and Ekwelle used websites to advertise the sale of purebred, AKC registered puppies such as French Bulldogs, Boxers, Toy Poodles, English Bulldogs, and others, when in fact, they did not have any puppies for sale," according to the news release. 
The defendants reportedly promised to deliver the puppies via airplanes. After receiving the initial purchase money, the defendants would request added fees to cover costs such as puppy crates, extra handling fees due to COVID-19, and pet insurance, among other things, according to the release.
 "The indictment alleges that each purchaser sent the defendants an amount of money ranging from $500 to $5,000. The defendants would use various aliases to pick up the money, which was sent via Western Union and Walmart transfers at various locations throughout Arkansas. As a result of the scheme, according to the indictment, Berinyuy and Ekwelle 'sold' puppies to approximately 153 victims from multiple states and received approximately $110,691.50," according to the release. 
Berinyuy and Ekwelle will appear for arraignment later this month before United States Magistrate Judge Thomas Ray. The FBI is conducting the investigation. Assistant United States Attorney Pat Harris is prosecuting the case.
Berinyuy and Ekwelle were reportedly Cameroon citizens who came to the United States to attend college in Arkansas and Ekwelle eventually became a naturalized American citizen.