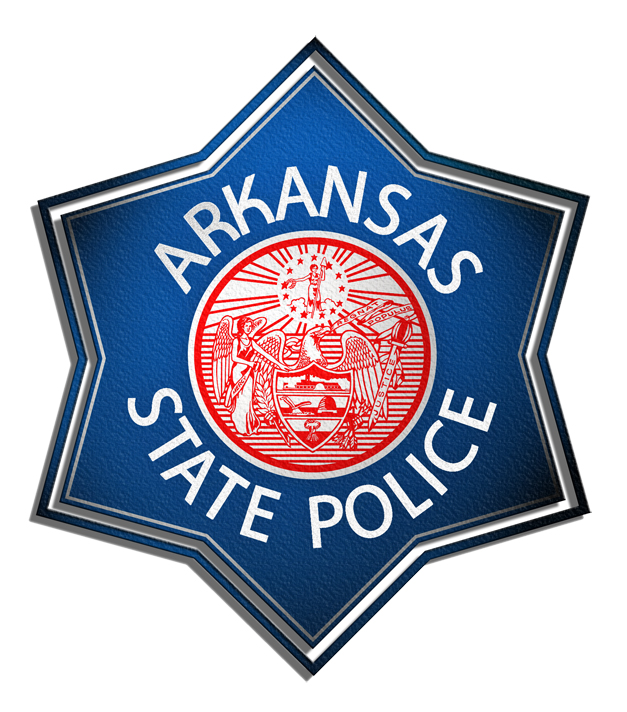 Friday afternoon, troopers responded to a two-vehicle accident on Hwy. 67. 
Pamela Gloyne, 68, of Malvern, was driving north in a 2001 Buick when her vehicle crossed the centerline and struck a second vehicle head on. Gloyne was pronounced dead at the scene. 
Earl Blake, 65, and Sharon Blake,  61, both of Arkadelphia, were in the second vehicle during the crash and were taken to area hospitals for treatment.
Earl Blake, who was driving a 2003 Chevrolet later died as a result of his injuries, according to an updated report.