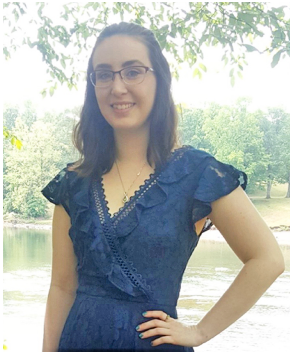 In their September meeting the HSC Museum Board of Directors voted to add Miranda Diaz as a new board member. 
Diaz has worked with the museum as an intern and also as a volunteer. She brings to the board new ideas, and expertise in the field of museums and their collections. 
Board members said they are thrilled to have Diaz accept the position. 
Diaz is a 2016 graduate of Malvern High School. She continued her education at Henderson State University, from where she graduated summa cum laude with a bachelor of arts degree in history and a certificate in museum studies. Diaz said she  loves being at the museum and is ecstatic to have recently become a  member of the board of directors for the HSC Museum.