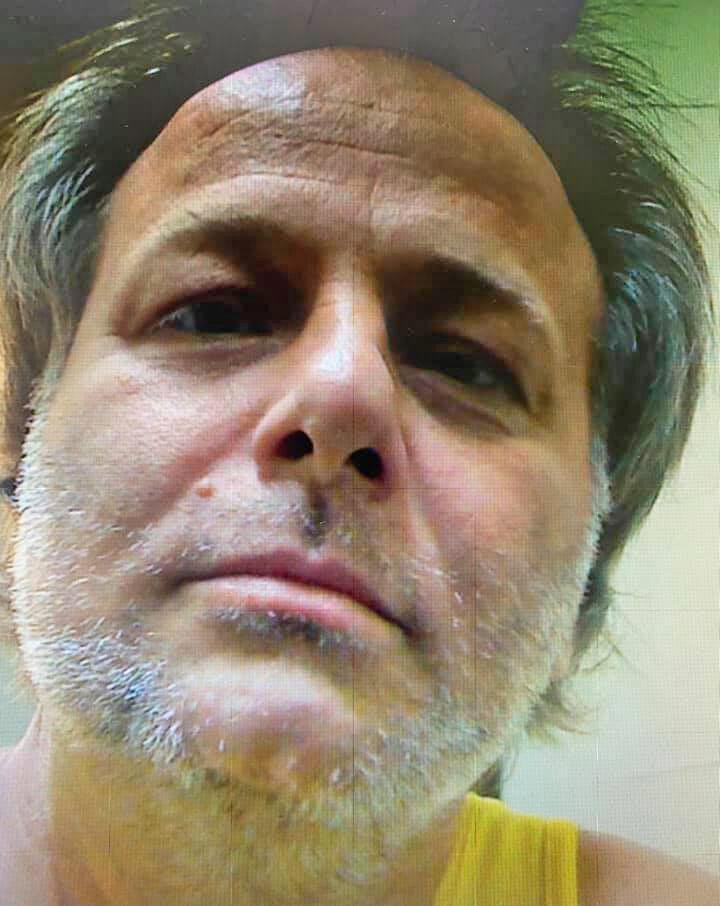 According to Hot Spring County Sheriff Mike Cash, a Level 4 sex offender is back in custody after reportedly not abiding by conditions. 
Cash said that Edward Mayberry's bond was revoked by a bond company.
"The bond company revoked Mayberry for failing to abide by his conditions and terms set forth by the bond company," Cash said. 
Mayberry bond was originally set at $5,000. His bond now has been set at $20,000, Cash added.   
 Mayberry was convicted of second degree carnal abuse, according to Cash.