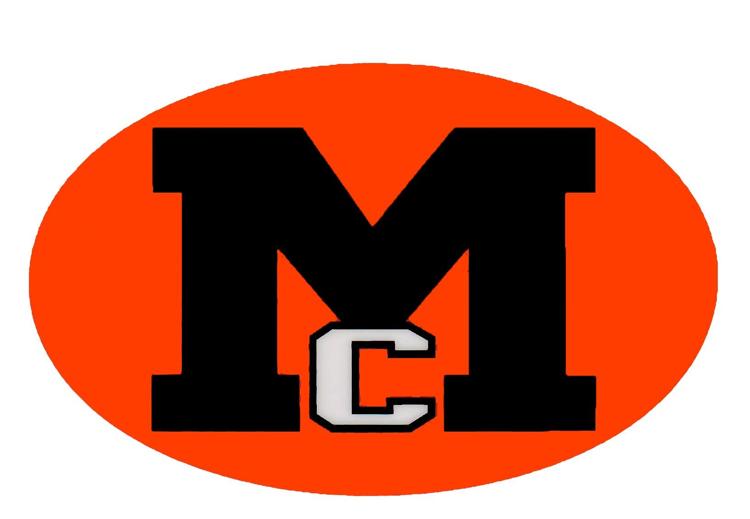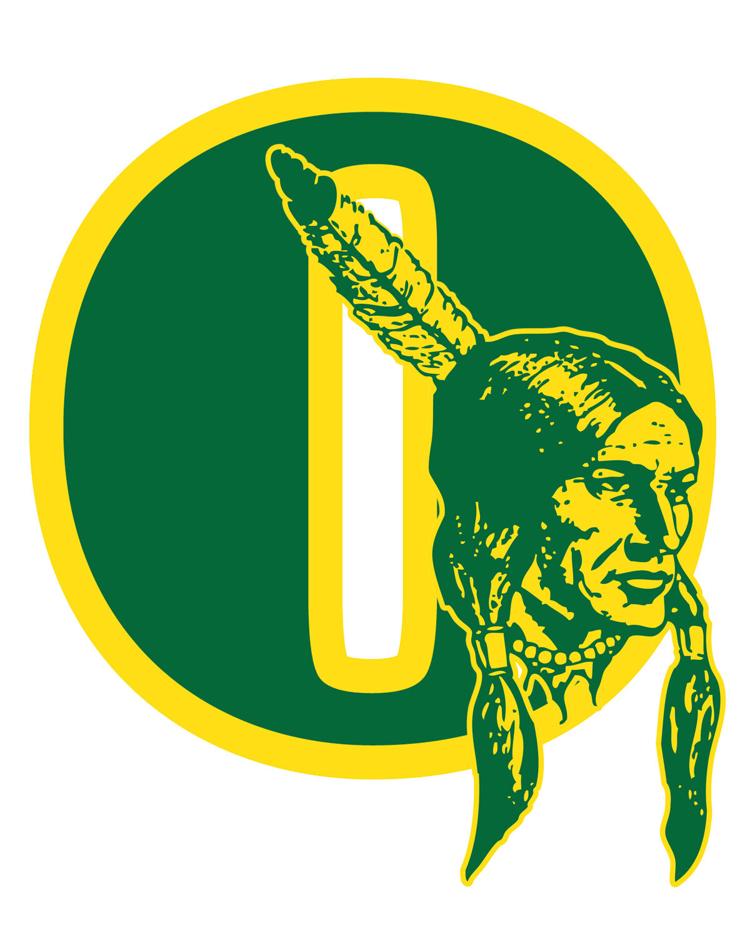 The Ouachita and Magnet Cove cross country teams have been busy competing in races around the state.
Recently the Ouachita cross country team competed in the Buck Fever Showcase held in Mena on September 29 and the PRT Invitational held at Nashville High School on October 6. The Magnet Cove cross country team also competed in the PRT Invitational as well as the Danny Westbrook Bryant Hornet Invitational held in Bryant on October 13.
For full results check out today's edition of the Malvern Daily Record.